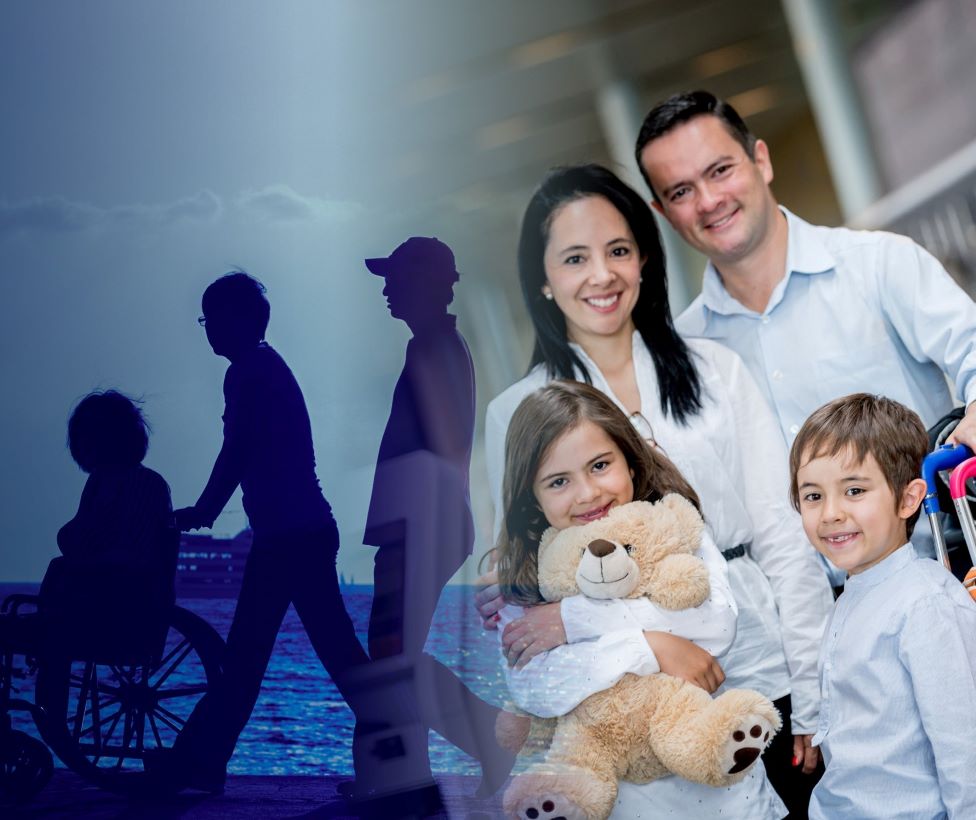 Medical Travel Companions
Terms and conditions:
All reservations must be made by 30 April 2022.
The Merchant will access the application from the Mastercard Cardholder and the services requested by the Mastercard Cardholder on a case by case basis.
HSBC is not the supplier of and accepts no liability for the goods and services provided by the Merchant involved in this Promotion.
Advance reservation is required and the Offer is subject to availability at time of reservation.
Mastercard Cardholders are required to pay with a Mastercard Card.
The Merchant does not provide the following services: A medical retrieval, medical evacuation or medical transport service; Administering intravenous drugs or fluids; Invasive monitoring; and Provision of oxygen tanks.