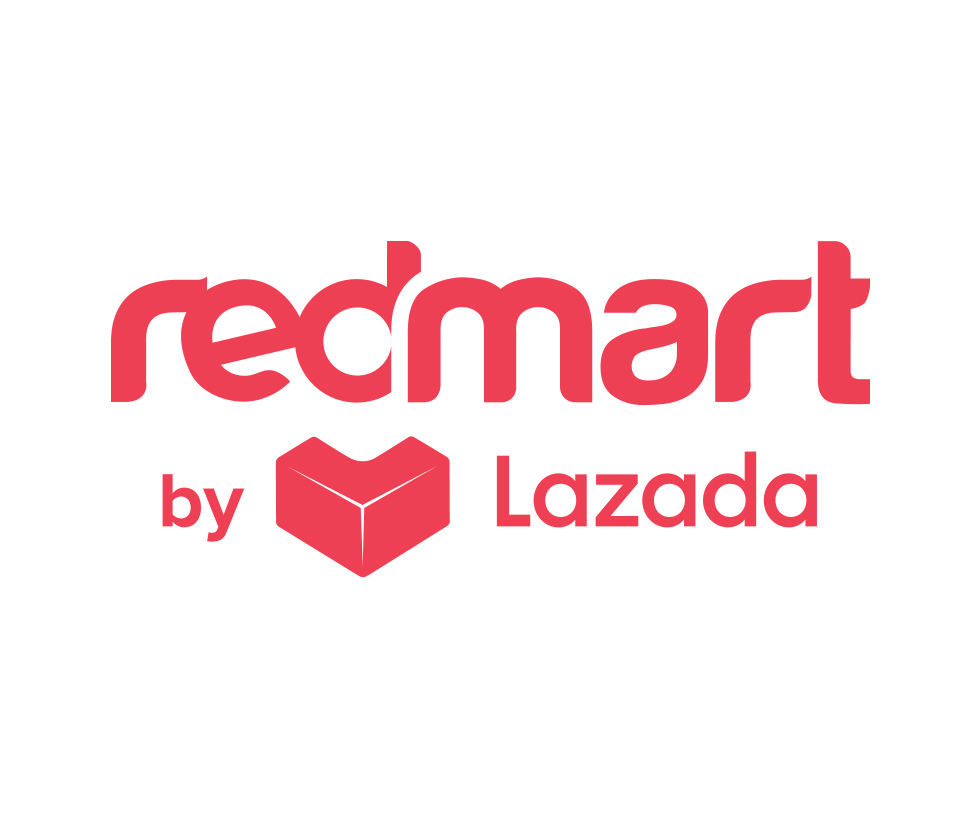 Terms and conditions:
This Promotion is valid on the 2nd week every month from January to December 2022 (both dates inclusive) (the "Promotional Period").
Codes cannot be combined with other codes and promotions, and not exchangeable for cash.
Orders that are exchanged, cancelled or refunded will not qualify for the Promotion. RedMart's terms and conditions apply.
HSBC is not the supplier of and accepts no liability for the goods and services provided by RedMart involved in this Promotion.
RedMart and HSBC reserve the right to vary any of these terms and conditions, or to withdraw this Promotion, at any time in their discretion without prior notice.