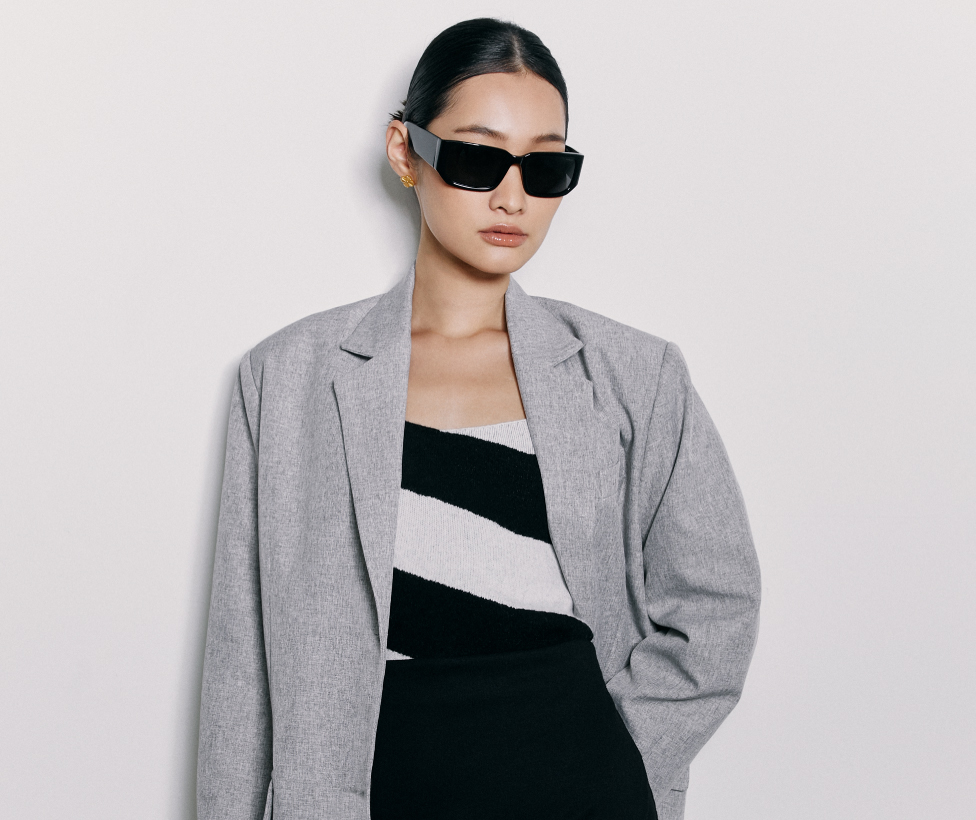 Terms and conditions:
Pomelo reserves the right to cancel any fraud orders.
All users of the Promo Code will be subject to the Terms of Service set out at https://www.pomelofashion.com/sg/en/info/terms-and-conditions.
HSBC and Pomelo reserves the right, at their reasonable discretion, to vary, add to or delete the Promotion terms and/or terminate the Promotion at any time.